The Shortest Way (CD)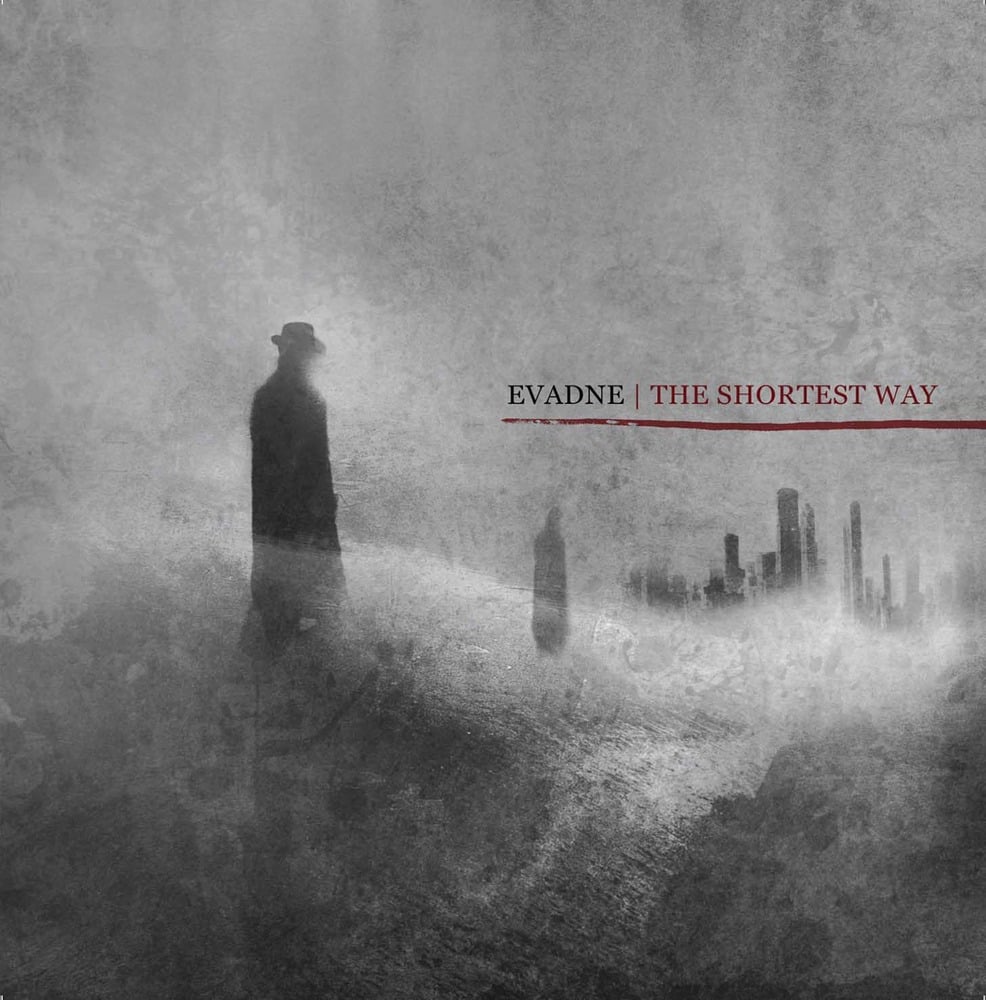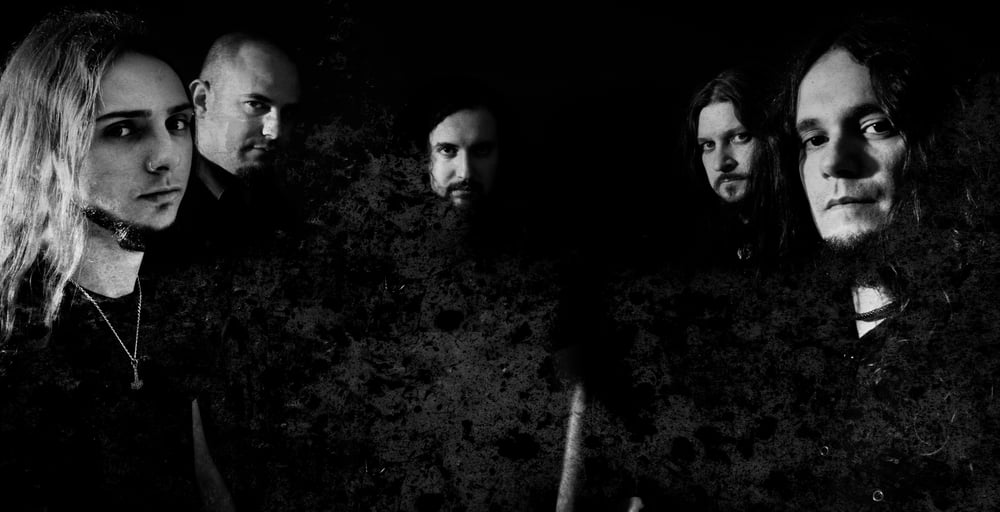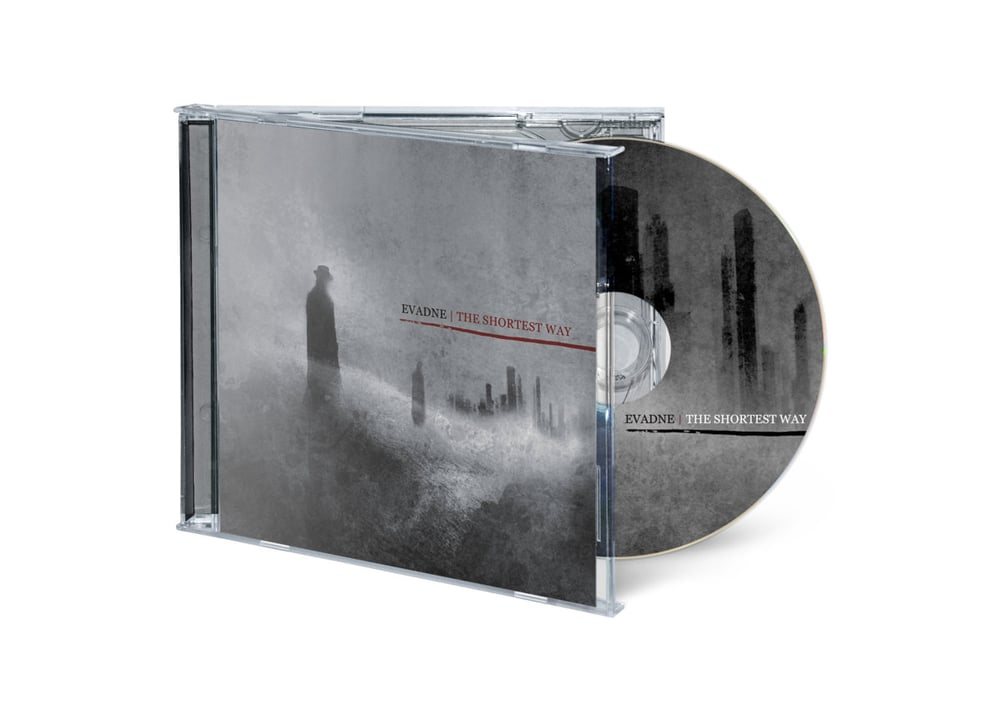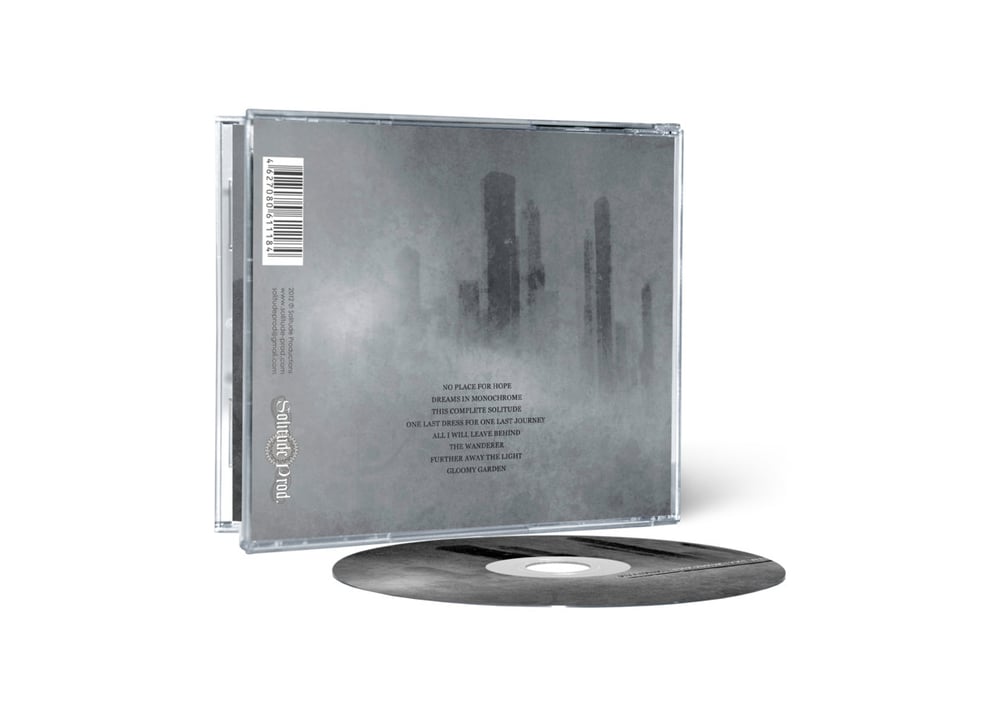 "The Shortest Way" (Solitude Productions, 2012) is a conceptual album that narrates a journey across an atemporal world that well might be ours. "The Shortest Way" to meet again two twin souls separated by the misfortune. Eight songs that evoke sadness, sorrow and anger in equal measure, are narrating stepwise the sad moments that spend both separated in this world. This time the powerful guitars take the reins together with the bass and the drums, relegating the keyboards, atmospheres and feminine voices to a background.

"The second album of Spanish musicians reinvents the band to the listeners fully discovering their talent and skills. This time Evadne presents perfect in all senses album in death doom style. Magically attractive, rigid, but melodic material will suit the most demanding taste of a modern death doom metal fan. Diversity of guitars varying from powerful atmospheric riffs to sensual solo fused with combination of growl and clean male vocals strengthened by perfectly mastered sound can finally make «The Shortest Way» to become one of the best albums of 2012. Mixed and mastered by Dan Swano (Novembers Doom, Edge of Sanity, Bloodbath), who also performed some vocal parts on the album. "
Solitude Productions.