The Shortest Way (CD) Digipack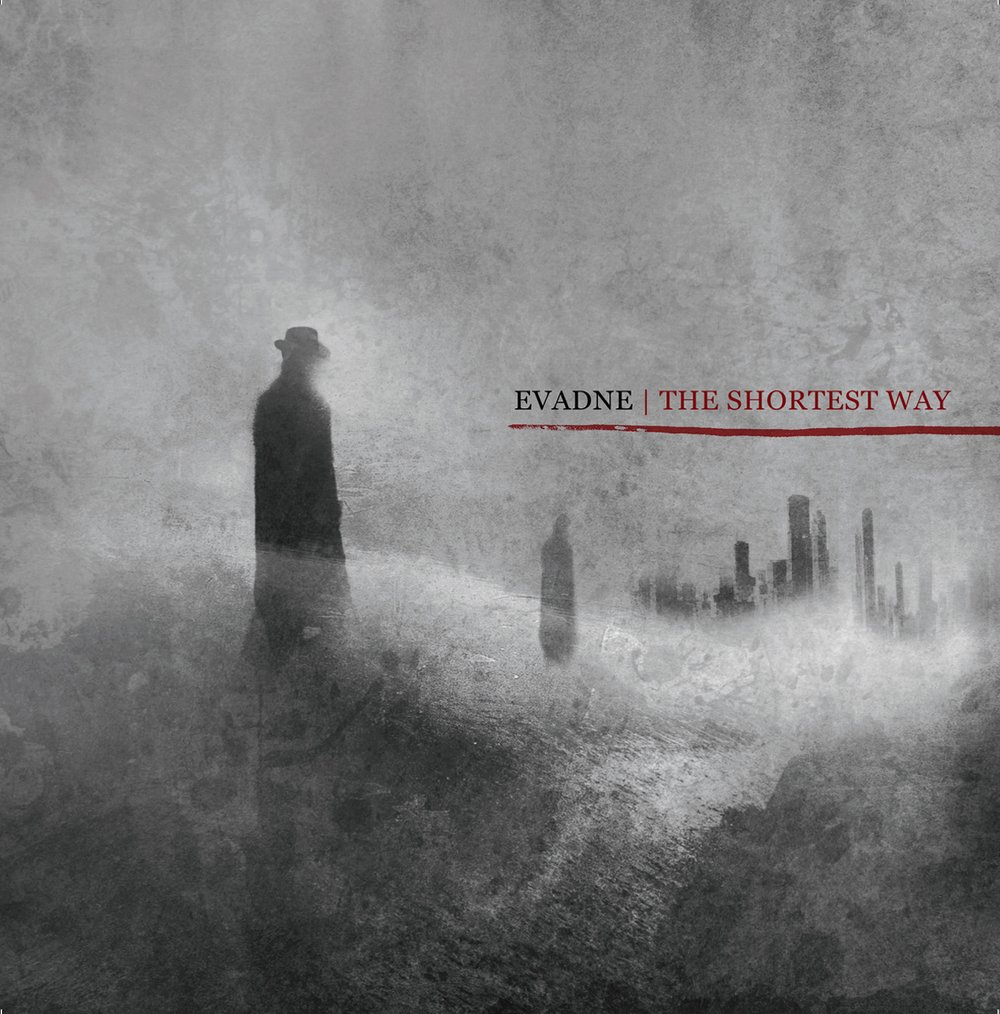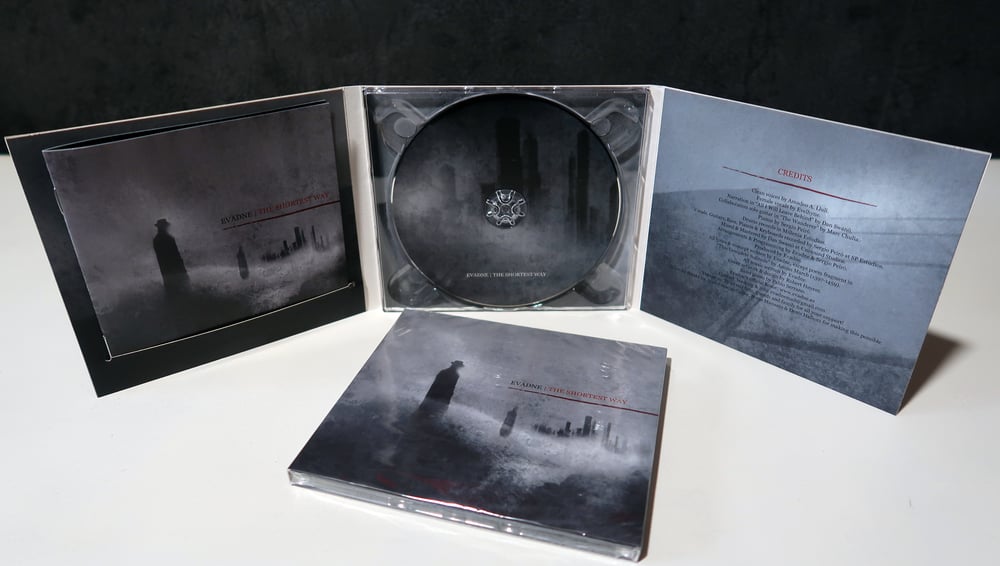 "The Shortest Way" available now in 6-panels digipack With 12 pages Booklet!
Limited edition of 200 copies!
Edited by Meuse Music Records.
In 2012, the band recorded and released "The Shortest Way", a concept album that narrates a journey through a timeless world that could well be ours. The band achieved with this album a more mature sound and obtained a greater musical solidity.
Eight songs that evoke sorrow and anger in equal measure, that are narrating stepwise the sad moments that spend two soulmates separated by this cruel world.
The now well-known album garnered rave reviews from all corners of the world.
In 2022, on the occasion of the tenth anniversary of this magnificent work of art, the band and Meuse Music Records reached a collaboration agreement to produce it for the first time on vinyl and reissue it on CD Audio Digipack.
"The second album of Spanish musicians reinvents the band to the listeners fully discovering their talent and skills. This time Evadne presents perfect in all senses album in death doom style. Magically attractive, rigid, but melodic material will suit the most demanding taste of a modern death doom metal fan. Diversity of guitars varying from powerful atmospheric riffs to sensual solo fused with combination of growl and clean male vocals strengthened by perfectly mastered sound can finally make "The Shortest Way" to become one of the best albums of 2012. Mixed and mastered by Dan Swanö (Novembers Doom, Edge of Sanity, Bloodbath), who also performed some vocal parts on the album."
Solitude Productions.